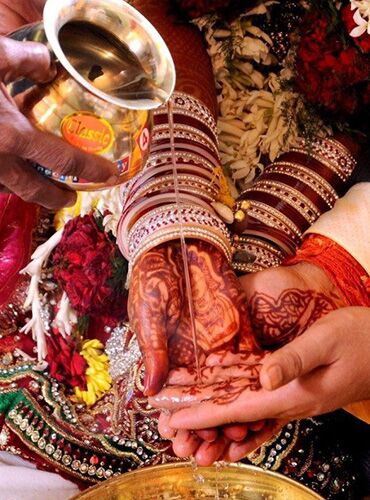 Yogyata samaj Kalayan Sewa Samiti poor girls marriage ngo in up is a trust it provide service on the Kanyadaan for poor girl marriages. Its major purpose is to execute kanyadaan for girls whose families cannot afford a wedding. We strive to help the girl and her family by covering the wedding expenditures, and we work to eliminate dowry and suicide as a result of a lack of cash for marriage.
Yogyata samaj Kalyan Sewa Samiti believes that no girl should be viewed as a burden just because of the cost of her marriage. We hope to offer all of the monies needed for a wedding and to assist such families and brides. A kanyadaan, according to us, is a better person than the one who does kanyadaan since he is contributing to the person to execute the most auspicious event.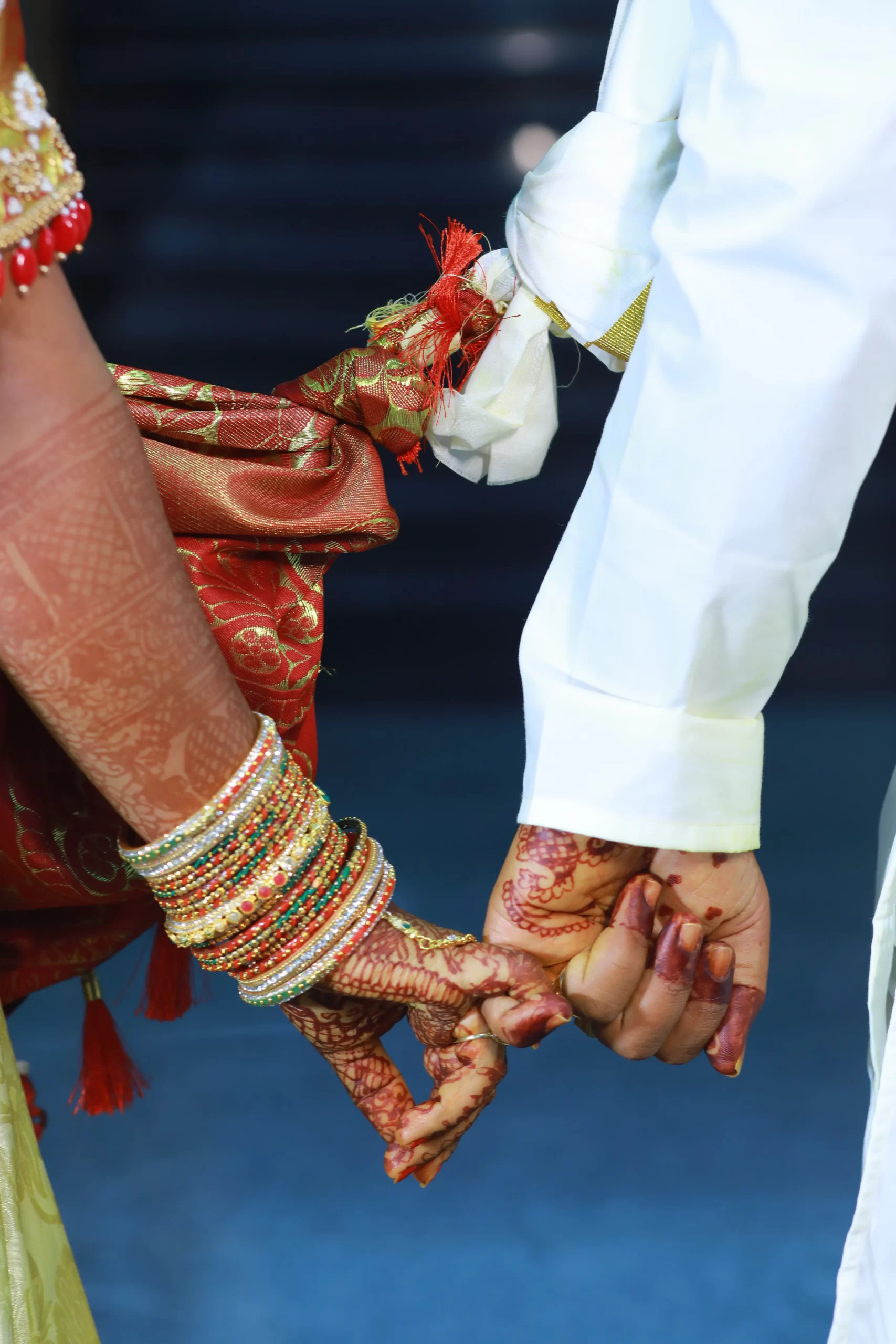 Yogyata samaj Kalayan Sewa samiti is a poor girls marriage ngo in up offer support on the Kanyadaan for unfortunate young girls relationships. Its significant intention is to execute kanyadaan for young girls whose families can't bear the cost of a wedding. We endeavour to help the young girls and her family by covering the wedding uses, and we work to take out share and self-destruction because of an absence of money for marriage. Destitution is the state of being very poor for any individual or person. It is a condition when an individual beginnings without even the significant things in his day to day existence like rooftop, fundamental food, garments, meds and so forth to proceed with his life.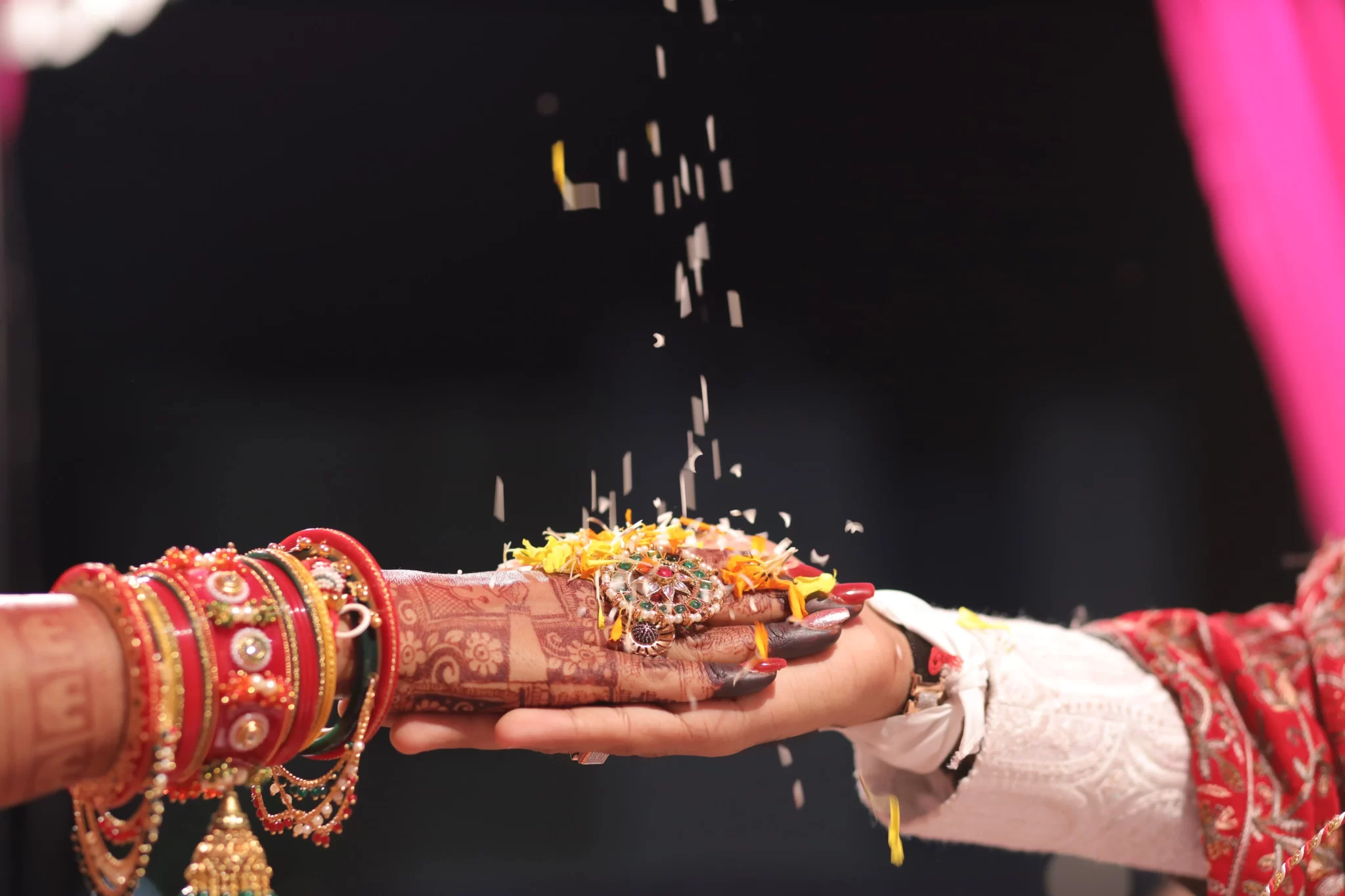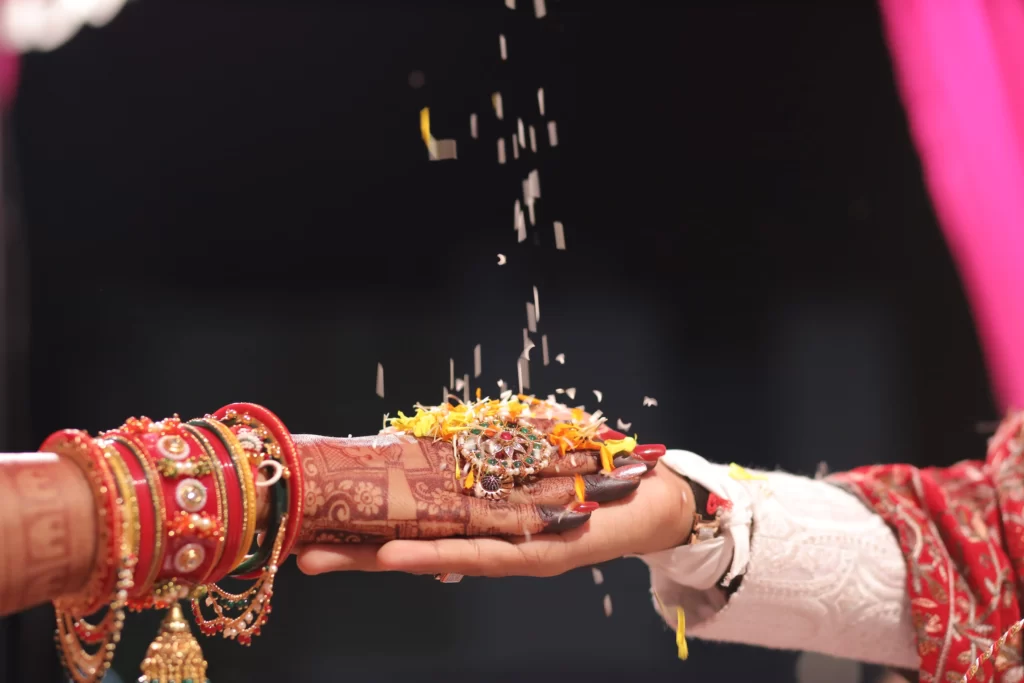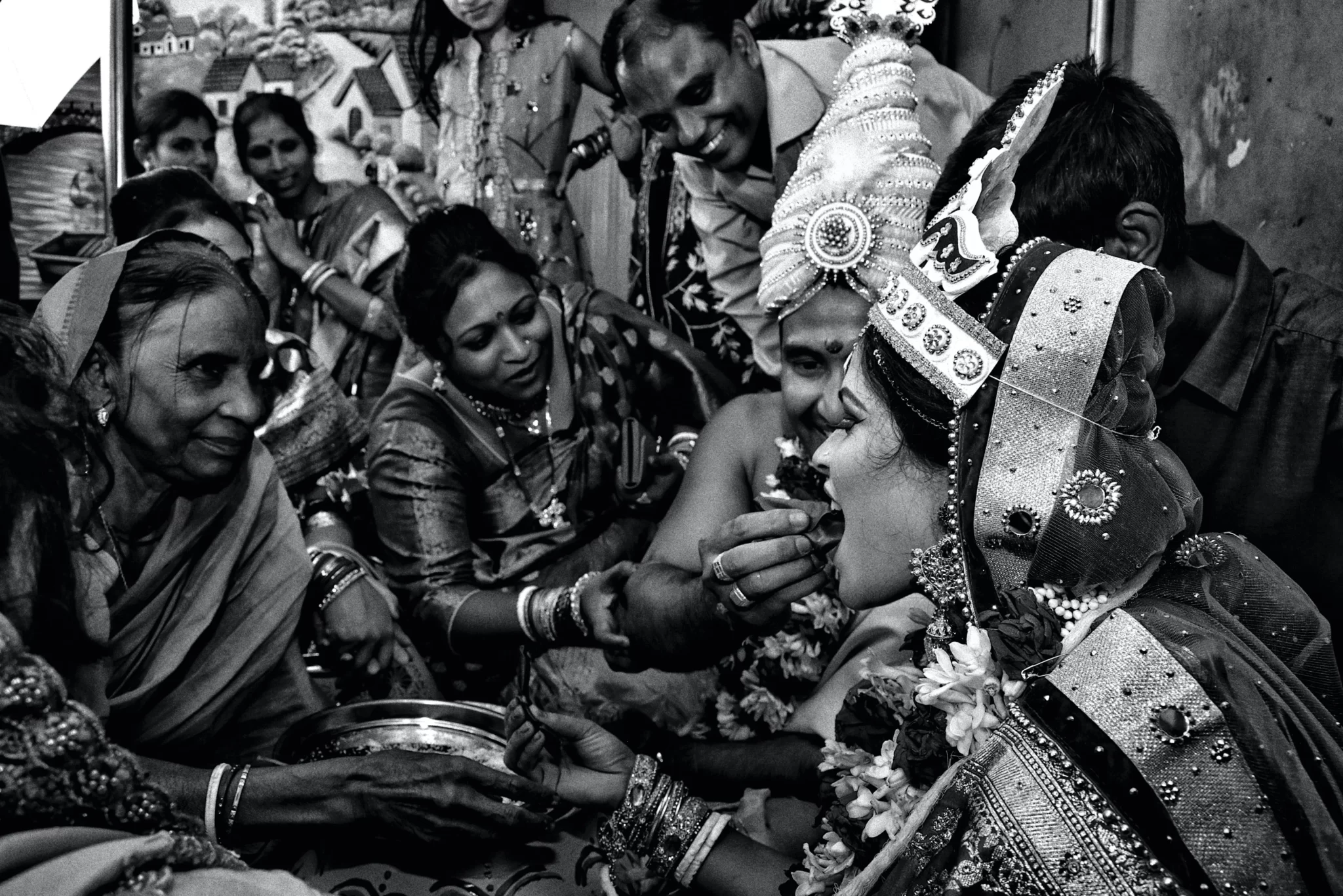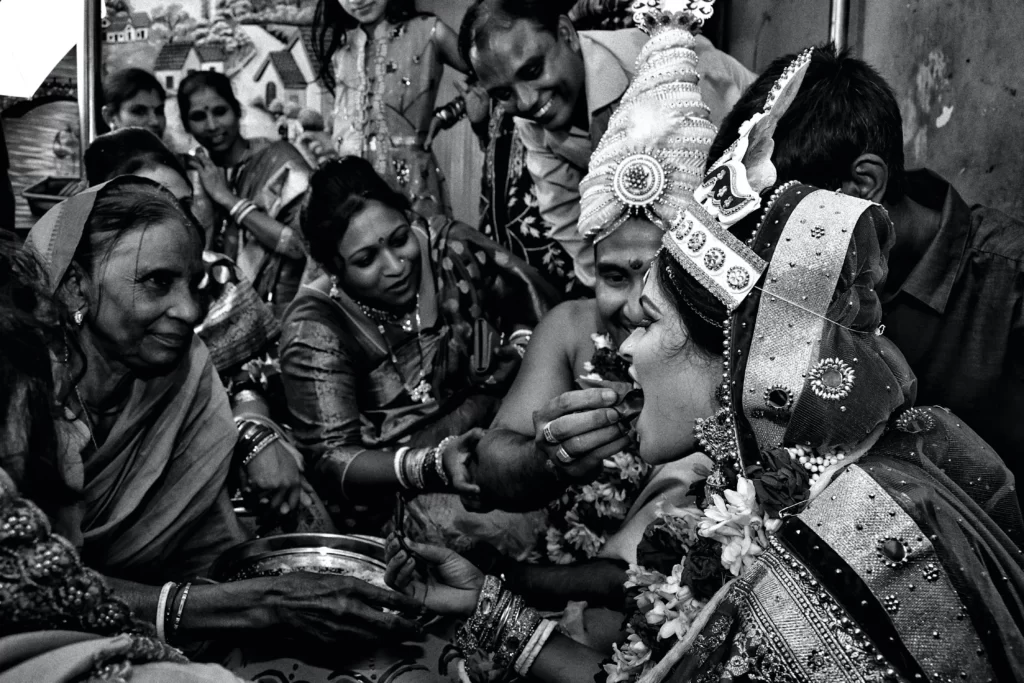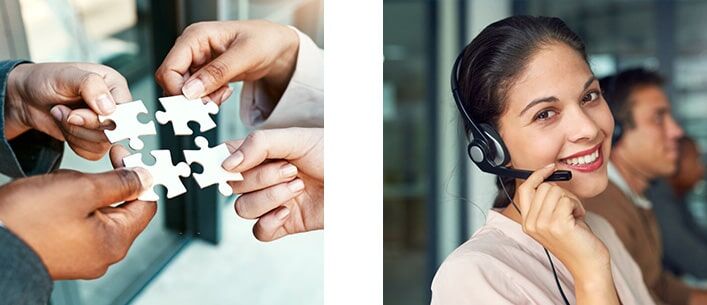 call us to Support & Donation
+91-7355146342