Yogyata Samaj Kalyan Sewa Samiti- Best NGO in Kanpur, UP
Yogyata Samaj Kalyan Sewa Samiti, a dynamic NGO in Kanpur, Uttar Pradesh. Committed to making a positive impact in our society, we engage in a diverse range of projects that touch the lives of various segments of our community.
Through our initiatives, we strive to provide quality education to underprivileged children, foster cultural heritage through Sanskriti Vidhyalay, ensure the well-being of our elderly through our old age home, promote healthcare accessibility, helping poor girl marriage as Kanyadaan program, and contribute to a greener environment through tree plantation and Gaushala.
With a passionate team and unwavering dedication, we are driven to bring about lasting change and uplift the lives of those in need.
Together, let's create a brighter and more compassionate future for all.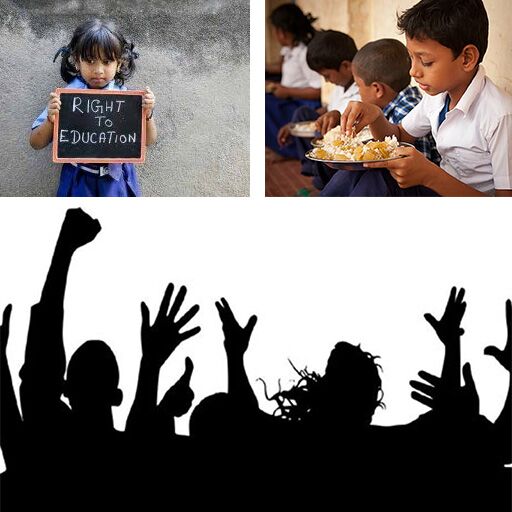 The Yogyata Samaj Kalyan Sewa Samiti has achieved remarkable progress in the sector of healthcare NGO in Kanpur, UP.
Mission Education is a national-level initiative of Yogyata Samaj Kalyan Sewa Samiti
Want to participate as a volunteer?
When you contribute to a charity, you contribute to society!

Call Us : Please Donate Us for Upcoming Projects
7355146342